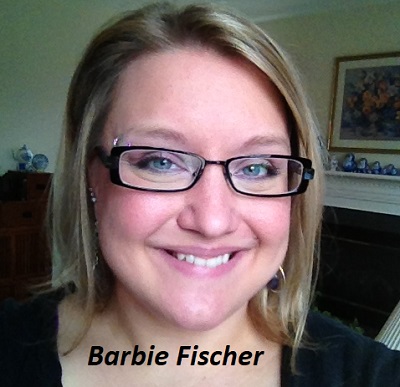 PARENTAL ADVISORY: This episode starts with a story that children and teens should not hear without a parent present.
What does justice have to do with scripture and with our lives?
In this episode, we hear from Barbie Fischer, Executive Director with Restorative Encounters and Program Coordinator with the Delaware Center for Justice.