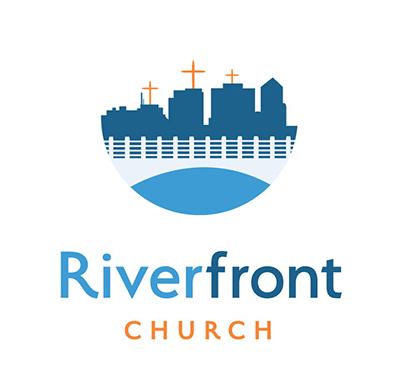 In this episode, Pastor Edwin talks with Noelle Toscano, a writer for Ezer Rising. 
Here's something Noelle posted shortly before this episode was recorded:
--> Five years ago, I realized that something was very wrong with the foundations of my faith.
--> Four years ago, I made the connection between identity in Christ and identity in Church, and that inequality was rampant and few in my circles seemed to have a problem with it.
--> Three years ago, I got vocal about it, diving into the study of Scriptures and became awakened to how a poor interpretation can have catastrophic outcomes.
--> Two years ago, I started writing, blogging, and eventually became involved with Ezer Rising and sharing all I was learning.
--> One year ago, I left my Southern Baptist Church in favor of a Methodist one in my neighborhood, pastored by an amazing woman of God who accepted me completely (which was quite new for me!).
--> Tomorrow, I am preaching a real sermon for the first time.