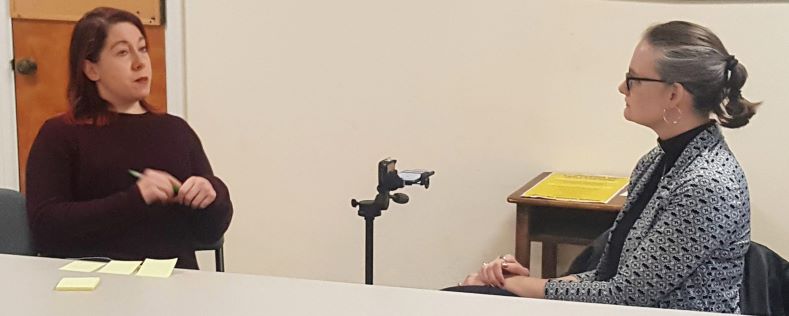 In this episode, Pastor Emma talks with Noelle Toscano, co-director of Ezer Rising, about the upcoming Ezer Conference (April 24 - 26)
The Ezer Conference, hosted by Ezer Rising, will be a time of teaching, worship, and encouragement - whether you are new to egalitarianism, consider yourself a seasoned egalitarian or Christian feminist, or are curious about Biblical equality of the sexes looks like - you will be encouraged, equipped, empowered, and (hopefully) make some new connections and friends! 
Click Here to learn more about the conference and register.
Click Here for the Ezer Rising Facebook Page.